Most of has probably already heard about the new mobile network 5G by now, but what exactly is it and should you really invest in 5G phones 2020? Let's dig deeper and find out!
The name '5G' comes from the fact that it's a 5th generation technology standard for broadband cellular networks. With cellular phone companies having begun deploying 5G around the globe in 2019, it's now the newest and fastest mobile network technology available to date.
5G is much faster than any previous mobile networks, being able to reach 10 gigabits per second which is up to 100 times faster than 4G. 5G networks can deliver the level of performance required for an growing connected society, making it great for those who want faster internet speed and lower latency while browsing the web on their phones.
Are 5G Phones 2020 Worth it?
Now for the most important question, should you put your hard earned money into buying a mobile phone that supports 5G? Well, the answer really depends on you! Can you afford new 5G phones 2020? Do you desperately need faster mobile internet speed? Is 5G available in your area?
Do keep in mind the the 5G technology is still pretty new therefore it might not be available in your region. Make sure to check with local cellular phone companies whether or not they actually provide 5G.
Below is a list of the 5G phones 2020, under $1000.
iPhone 12 Pro
Samsung Galaxy S20 Plus
Samsung Galaxy Note 20 Ultra
iPhone 12
OnePlus 8 Pro
source: apple.com
iPhone 12 Pro is the latest addition to Apple's iPhone collection.The new Apple phone has a pro camera system, LiDAR scanner, A14 bionic, night mode portraits, Dolby Vision recording and of course, it supports 5G! This device has everything you need and more. The phone however is not very cheap and is definitely considered to be more on the pricier side
Samsung Galaxy S20 Plus – Samsung
source: samsung.com
Now, when it comes to the Samsung Galaxy S20 Plus, the phone has been thought to be the best flagship smartphone lineup in the market by many people. The Samsung phone obviously supports 5G and the zoom is incredible, performing better than most phones out there. It also has a great display, performance, and battery life.
Samsung Galaxy Note 20 Ultra – Samsung
source: samsung.com
Another incredible smart phone from Samsung – the Samsung Galaxy Note 20 Ultra. The phone is amazing for 5G gaming due to its 6.9-inch 120Hz display, fast chipset, 12GB of RAM and great battery life. If you're an Andriod fan that enjoy playing games on your phone, you'll most likely fall in love with this device!
source: apple.com
If you're looking for a more affordable version of the iPhone 12 Pro, that still supports 5G by the way, then you might want to check out yet another one of Apple's newest iPhone creations – the iPhone 12. The phones has some of the best features available on the market today, including a super retina XDR display, ceramic shield and night mode on every camera.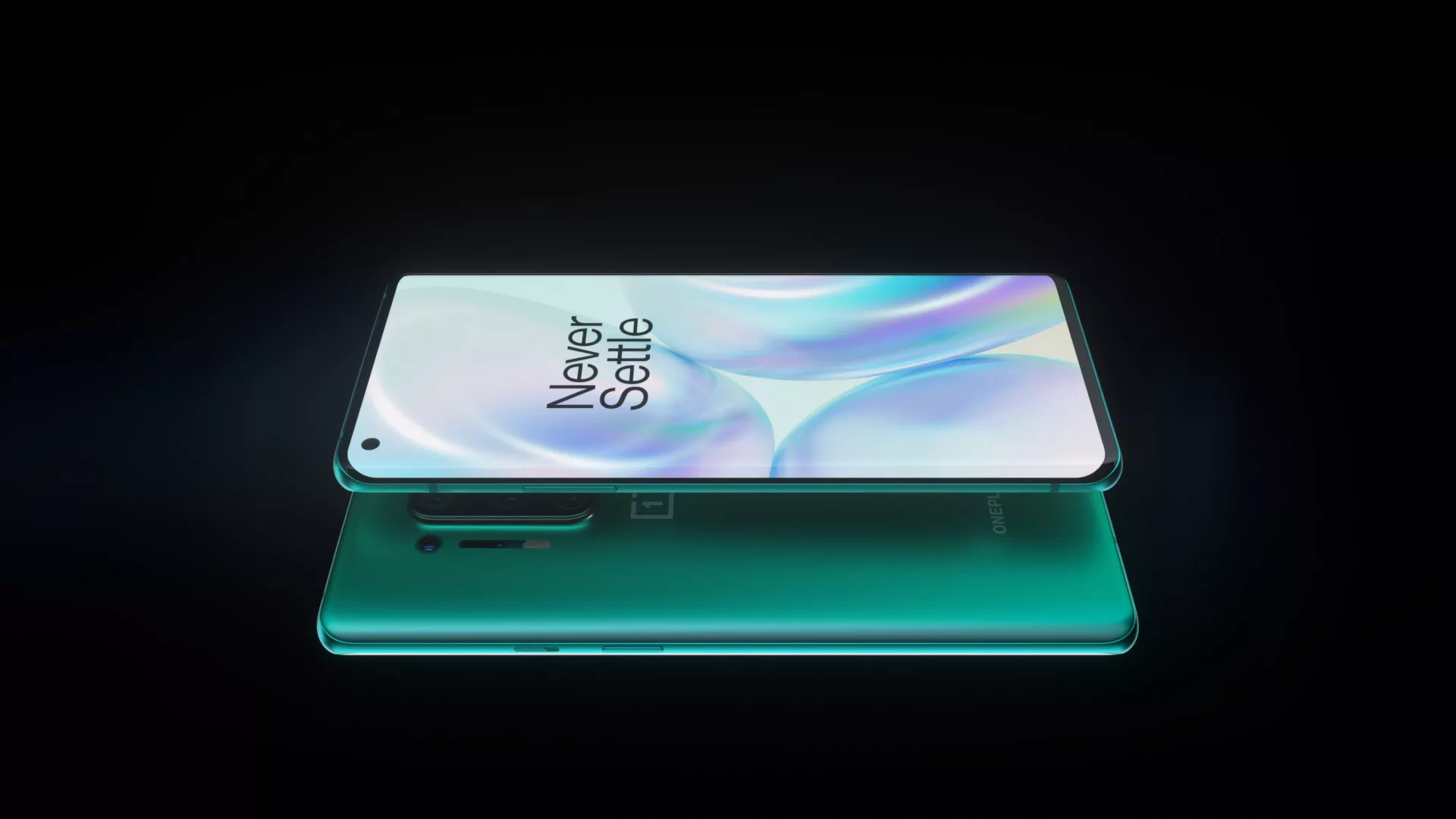 source: oneplus.com
OnePlus smartphone company was founded in China, 2013 and has since grown exponentially, being known for its good value, durable phones. OnePlus 8 Pro is one of their more expensive products released, offering reverse wireless charging, good quality camera, great display with 120Hz refresh rate and 5G support.
If you're interested in 5G phones 2020, maybe check out ECG smart watches?